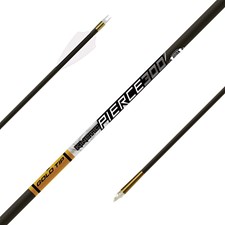 GOLD TIP SHAFTS, PIERCE PLATINUM 400 - DZN
Out of Stock
View Details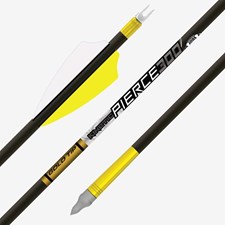 GT SHAFTS, PIERCE PLATINUM 340 - DZN
Out of Stock
View Details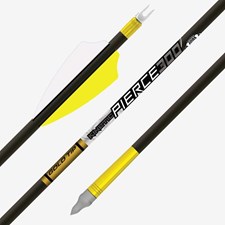 GOLD TIP SHAFTS, PIERCE PLATINUM 250, DZN
Out of Stock
View Details
Shafts
High Quality Carbon Arrow Shafts Available Online
When looking for high-quality arrow shafts to increase speed and hunting efficiency, look no further than Root River Archery. We offer a variety of arrow shafts with features like Bull Dog collars to minimize damage from near hits, diamond weave finish for consistency, and stiffer ends to stabilize arrows in flight. In addition, we offer lightweight, weight-forward, and dual-spined arrow shafts.
Upgrade Your Archery Equipment with Root River Archery
Root River Archery offers bows and cases, arrow accessories, quivers, releases, and more. Visit us in Racine to browse our Southeastern Wisconsin inventory, learn from our knowledgeable staff, or practice at one of our shooting ranges.