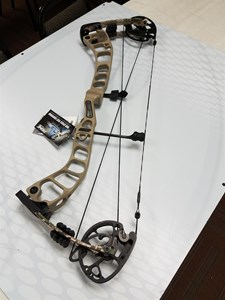 PRIME LOGIC CT3 RH 28" 70# TUNDRA/SUBALPINE CAMO
View Details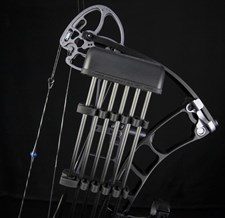 Prime Archery
Shooter's Sports Center proudly carried top-brand archery supplies, crossbows, compound bows and more to hunters across the country. Prime Archery by G5 Outdoors is a family-owned business committed to innovation and quality.
Prime makes the only twin-cam bow in the industry. Their exclusive Centergy technology puts them at the forefront of compound bow engineering.
Archery Brand Setting their Sights on Perfection
Prime's mission is to builds some of the best compound bows on the planet. Prime Archery is driven to constantly improve and measure every product against the highest standards.
The Prime Shield Program is an advanced warranty offering:
Limited lifetime warranty
Lifetime replacement of strings and cables
Warranty rush service
100 cycle assurance program
Six-month tune-up program