ROOT RIVER ARCHERY 900 SHOOT
Part Number:

RRA900
SKU:

RRA900
The 900 Shoot will be held at Root River Archery on the outdoor range on the 15th of July 2023. Registration and practice shooting will begin at 8am. Shooting will begin at 9am and will be for a few hours. The fee to participate will be a flat $15 charge. All Ages and Shooting Styles are welcome to participate in the shoot. Crossbows WILL NOT be allowed to participate in this event.
The 900 Round will consist
of 5 ends of 6 arrows shot at 3 distances, beginning with the furthest distance. 5 minutes will be allowed for each end. The target will be the 122cm multicolor face with gold-red-blue, etc. (10 through 1) scoring areas.
-Cub (12 and under): distances will be 30-20-10 yards
-Youth (12-14): distances will be 50-40-30 yards
-Young Adult/Adult/Senior (16 and up): distances will be 60-50-40 yards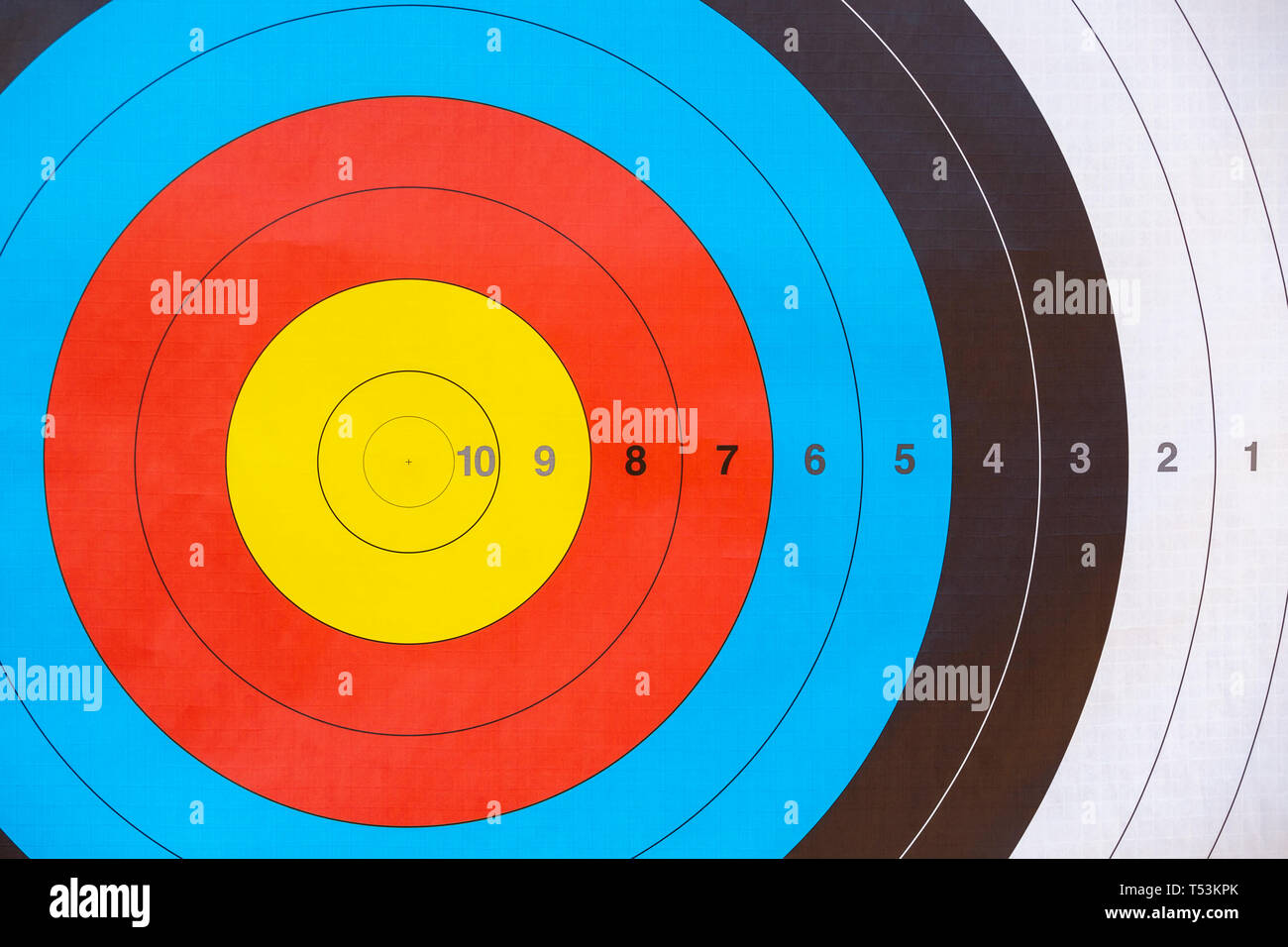 We hope to see you there!